At NBC we are focusing on the July Home learning for the school. There are heaps of tasks to do and they all give points. For my task I chose to do the fabulous Ferns one. We had to learn about the Fern and what it is.
One of the most common plants found in New Zealand is the fern.
It is a special, iconic symbol of New Zealand. You will find pictures of ferns on the jerseys of many famous sporting teams, including the New Zealand All Blacks.
Here are 3 teams from NZ that have fern in their title:
Silver ferns
Silver ferns uniform: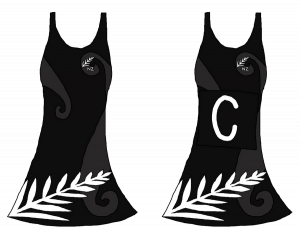 Black ferns
Black ferns uniform: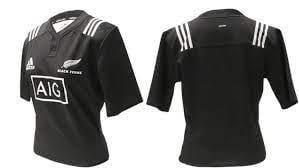 White ferns
White ferns uniform: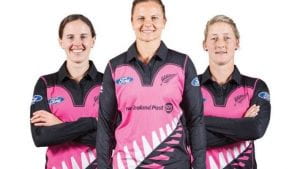 My favorite uniform would probably be the Black Ferns one because it is very neat and clean.
What uniform is your favorite?